Storage Tank and Pressure Vessel
We fabricate stainless steel tanks in many size from 5 liter to 15,000 and we're not stop there. We push our production to make better tanks, bigger capacity with competitive price. Our costumer mostly come from chemical industries, food and beverages industries, cosmetics industries, and pharmaceutical industries.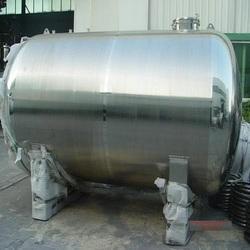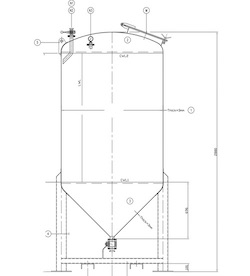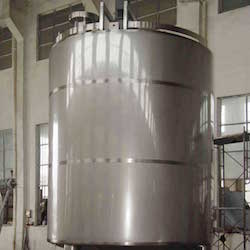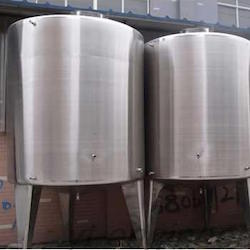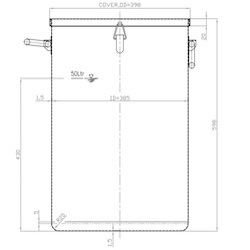 Mixer
We have wide range of mixer products.
Simple Mixer
Portable Mixer
Emulsifying Mixer
Vacuum Emulsifying Mixer
Steril Mixer with Magnetic Stirrer
Bowl Mixer
Double Cone Mixer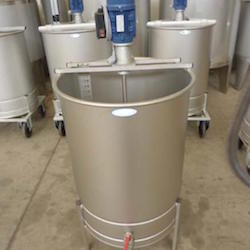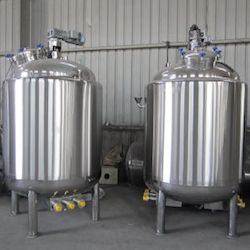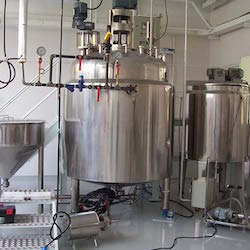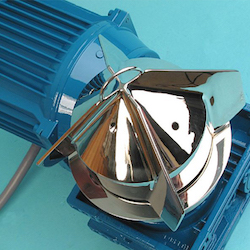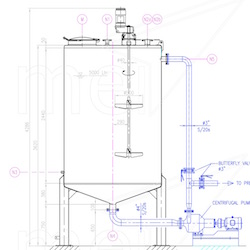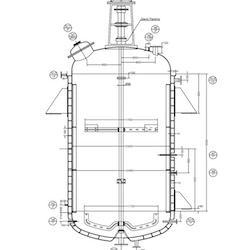 We can tailored all your needs with many options. From material you can choose stainless steel 304 or 316L or any other material, pressure require for your products, temperature, double jacket or non-jacketed mixer, finishing for wetted parts or non-contact parts. Just give us a call
Other Stainless Steel Products
We can fabricate and engineer anything from Stainless Steel. From Stainless Steel Table, Laminar Air Flow, Pass box for man or for products. Screen, Stainless Steel Shaft, Stainless Steel Heat Exchanger, and many more. We work for many industry such as chemical industry, pharmaceutical industry, food and beverages industry, etc. Just contact us!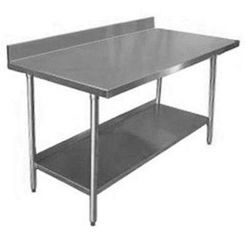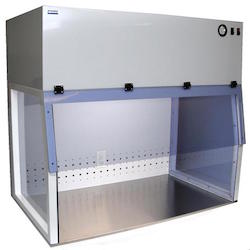 Custom Piping System
Millennium Engineering Indonesia Offer you custom piping system with total service.
Design and drawing
Material procurement
Welding service with manual welding or orbital welding
Support installation service
Documentation (IQ/OQ)
Passivation Service
Welding Service
This service is focusing on repair existing system either because of broken or time due maintenance. We can provide Engineer on site to do the repair.